Your Trusted
Auto Parts Supplier
Offering Accessories and Equipment for Cars and Light Trucks
Repair & Restore Your Vehicle With Top-Quality New Parts
New Auto Body Parts in Nashville, Tennessee carries a large inventory of competitively priced auto parts. Whether you need accessories or equipment for your car or light truck, we have top-quality products to meet the specific needs of your vehicle.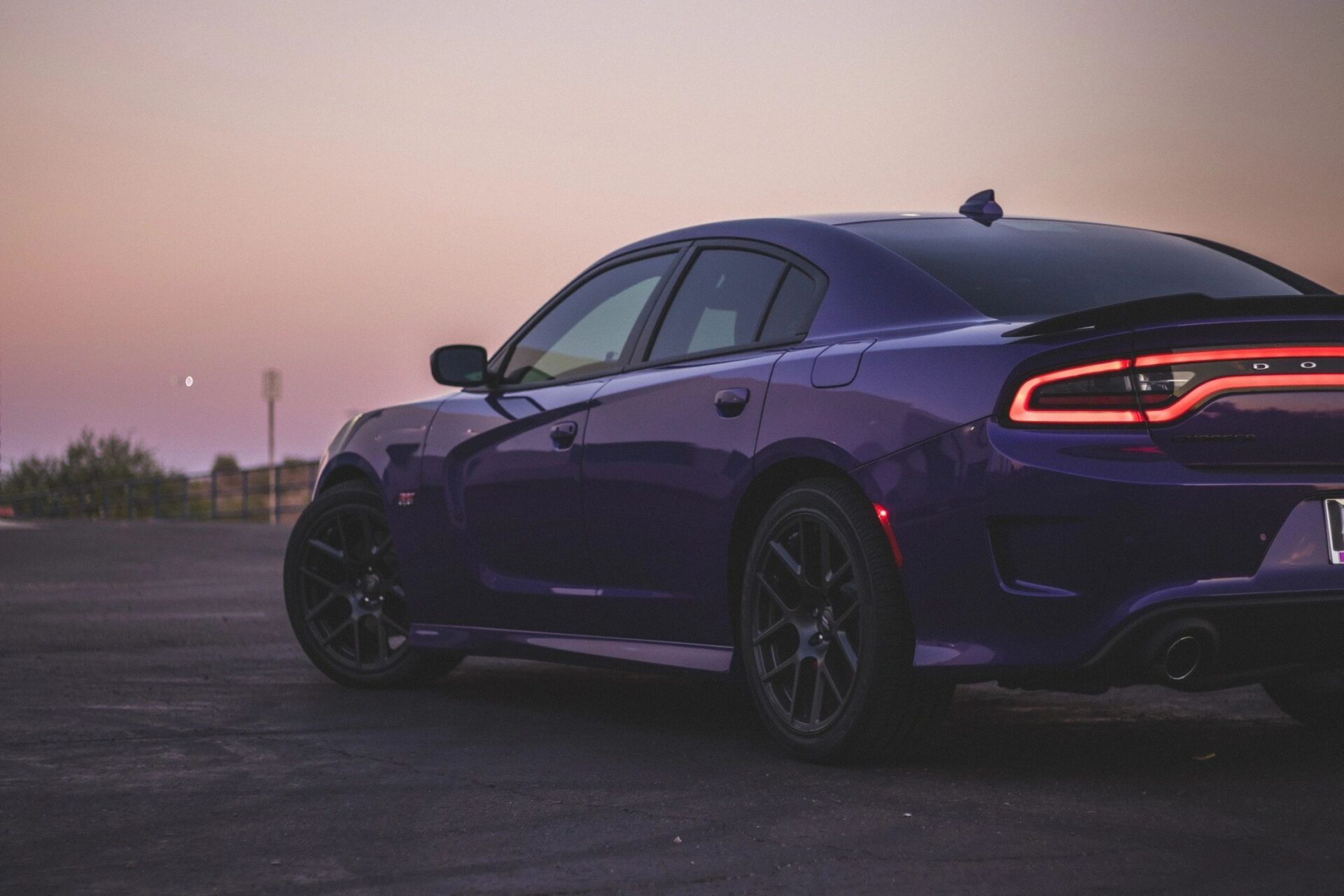 Decades of Excellent Service
We have been working in the community under the same ownership and at the same location since 1982. With over 50 years of combined experience, our team is highly knowledgeable about the industry. We have built a strong reputation for being experts in providing the right auto parts for a wide variety of vehicles.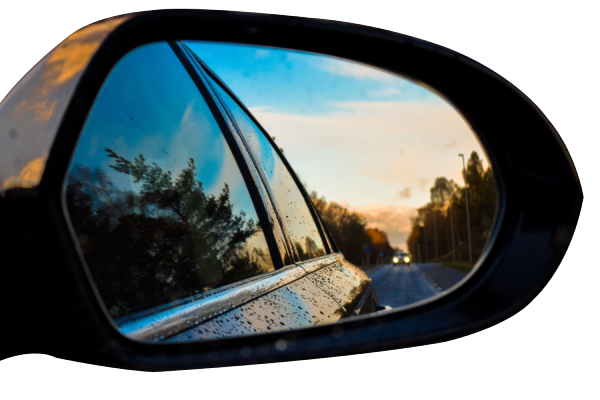 Your satisfaction is always at the top of our priorities. Wherever you are in Nashville, we make sure that your orders will be shipped to your place in no time. We also provide same-day delivery to customers who placed wholesale orders.
Comprehensive Product Selection
We have a 50,000 square feet warehouse carrying a broad range of high-quality auto parts to make sure that you'll get the necessary accessory or equipment for your car. In case you can't find the item that you are looking for at our store, we will order the part you need.
Headlights
2000 - 2013 Impala
If you have any questions about our products or services, reach out to us today. We look forward to hearing from you soon.